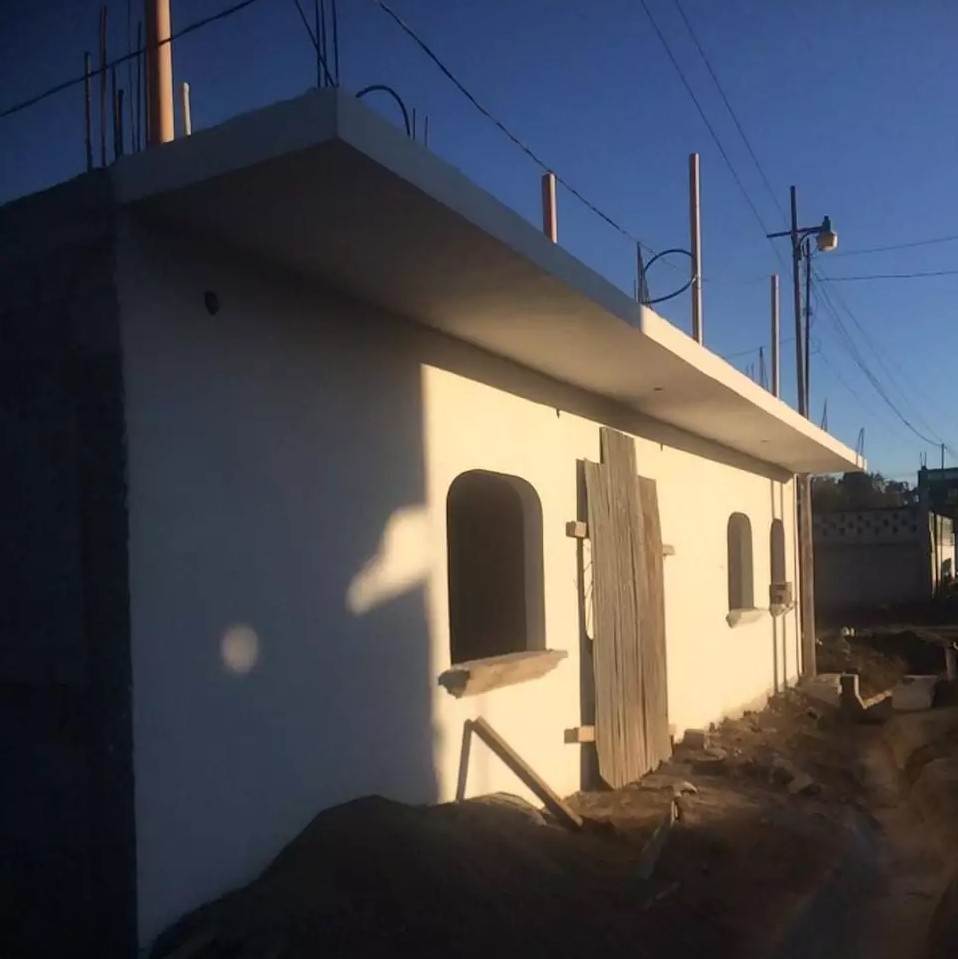 During the One Planet One People gathering 2017 Grandmother Tomasa shared her dream of building a holistic Healing Center in Guatemala. Now in 2020 she is finalizing her dream. With the help of Centre Lothlorien and One Planet – One People more then EUR 18000,- has been raised, the buidling is almost finished and is already operational as healing center.
The attention of the One Planet – One People gathering 2020, goes out to all those who have started their own company, project, initiative or dream to create a better world. In the morning all those who have signed up their project will give a presentation. Together with everyone present at the gathering out of these presentations, one project will be chosen to receive at least EUR 1000,- and for who Centre Lothlorien will raise money for next two years.
Sign up your project now and give a presentation at the gathering!
Make sure you don't miss the One Planet – One People gathering 2020!