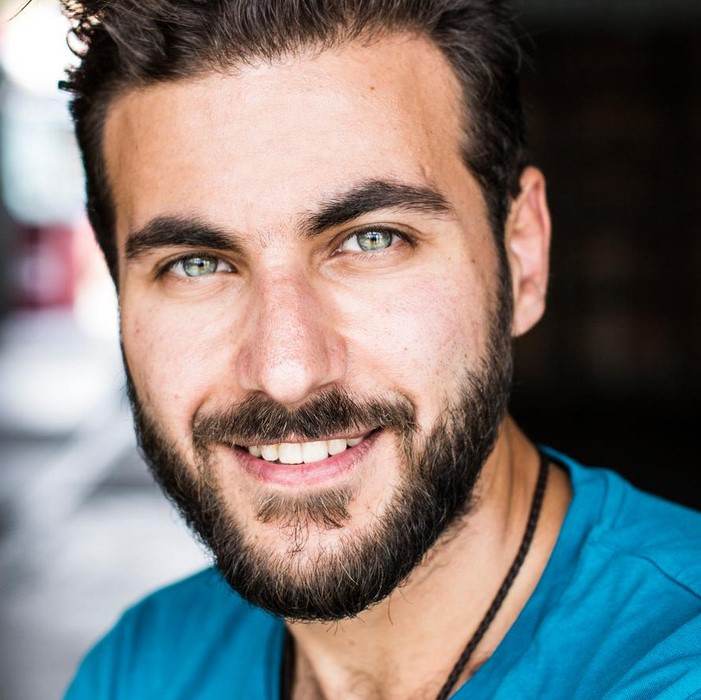 Many people know about Centre Lothlorien and One Planet – One People because of the great festivals that were organised in the past. The Lothlorien Peacefestival 2011, The Lothlorien Peacefestival 2013, The Earth Day Global Festival in 2014 and The Lothlorien Peacefestival in 2015.
With the One Planet – One People gatherings the festivals have gone through a transformation in which, with all the people present we actually try to practically create a difference in the world. Never the less, the core of the activities is to be together, in peace and harmony and to celebrate life.
From August 22 to 29, our next gathering takes place. This year, we will again celebrate with music. One of the musicians is Wasim Arslan. In the Gathering of 2017 he was one of the 144 representatives dedicated to create the One Planet – One People Manifest and gave a taste of his golden voice. Now he will have lead role in the musical program. The below video will give you a taste of what he can offer.
Make sure you don't miss the One Planet – One People gathering 2020!