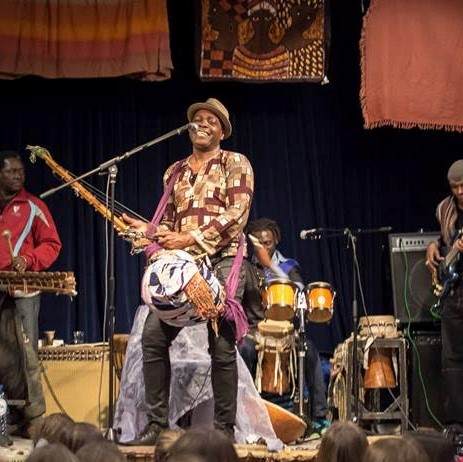 Let's put a smile on everyone's face!
Currently staying at Centre Lothlorien is Victor Sams. For more then a week already he has brought the party to the people with his joyful personality.
Victor is a master in African-Caribean percussion. He gives ecstatic performances, djembé workshops and organizes various cultural events such as festivals.
What can you expect?
A recording made last week on Lothlorien will show you how Victor can create a lively musical atmosphere with people from all ages. Enjoy!
Make sure you don't miss the One Planet – One People gathering 2020! 
Victor Sams at Centre Lothlorien July 2020