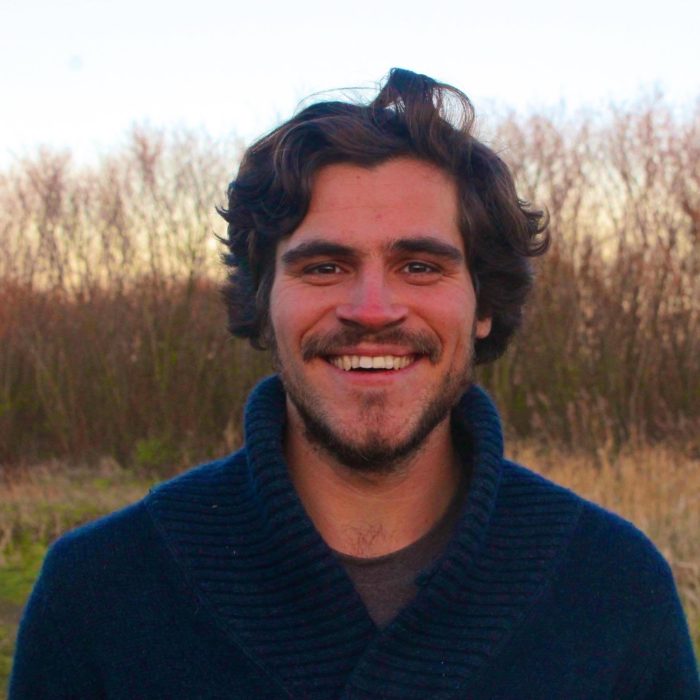 "Lets put our words in practice more".
Why don't we humans focus our energy on finding solutions rather than complaining and being pessimistic about things happening in the world?
There will always be challenges to be solved for humankind. It's too easy to read the news and complain about things. Why don't we all put our words into practice more? I have no doubt that would make such a big difference ???? ????