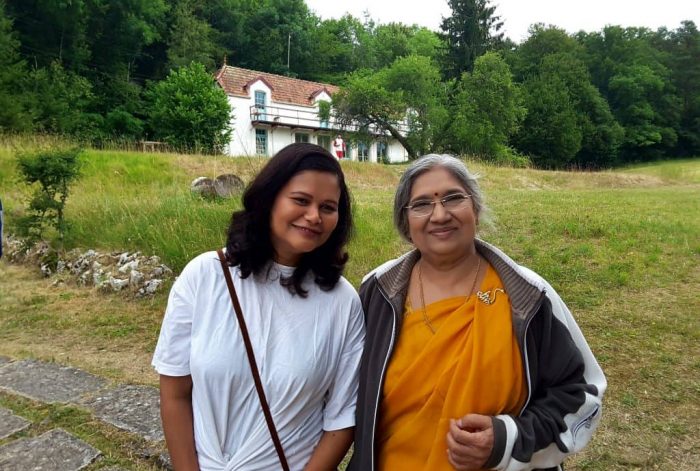 Hansaji Yogendra is the Director of The Yoga Institute in Mumbai, the oldest organised yoga center of the world.
Hansaji represents a family line of Gurus, that teach Yoga the way it was meant by the Saddhu's, the original Yoga practisers. Over the last 100 years the Yoga Institute has been able to formulate the ancient teachings in a way that it is applicable in the daily life of any householder.
Hansaji is known as 'The most charming lady in Yoga' and is an influential person in India.
www.theyogainstitute.org